The Sand Management Working Group was established in November 2019.
The group's purpose is to ensure a collaborative approach and peer-to-peer learning in tackling sand management issues faced by councils in Sydney such as beach erosion and accretion on coastal and estuarine beaches. The group comprises member councils with an interest in sand management including Sutherland Shire, Bayside and Northern Beaches councils and Woollahra Municipal Council. It also includes key representatives from Department of Planning, Industry and Environment, National Parks and Wildlife Service (NPWS) as well as industry and academic representatives. Meetings are held quarterly and include expert presentations and project presentations and updates from member councils.
Sand Management, in particular beach nourishment, has been recognised as a potential adaptive option to offset the adverse impacts of seal level rise and increasing storm intensity on coastal assets including the retention of public beaches. (Gordon, 2009 'The Potential for Offshore Sand Sources to Offset Climate Change Impacts on Sydney's Beaches'). The potential devastating impacts are evident from the 2016 'D Day Storm' which moved 410,000m3 of sand from the Collaroy-Narrabeen beach alone during this time. Several other councils are also experiencing beach erosion and, in some areas, unwanted beach accretion which also has an impact on private and public assets. Short term and long term impacts are considered in both local and regional contexts and opportunities for broad scale regional beach nourishment programs are explored.
To date, presentations have been provided by representatives from DPIE, NPWS, University of New South Wales, Geological Survey of NSW, MidCoast Council, Hunter & Central Coast Development Corporation and all participating councils on the Sand Management Working Group. All presentations have been recorded and are available for members in the 'Members Area' of the SCCG website.
A copy of the Terms of Reference is also available for members in the 'Members Area'.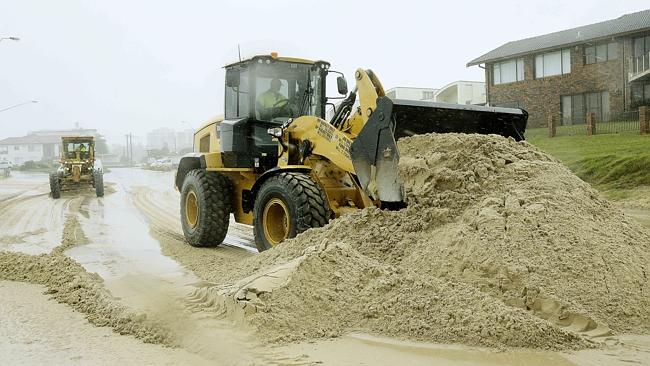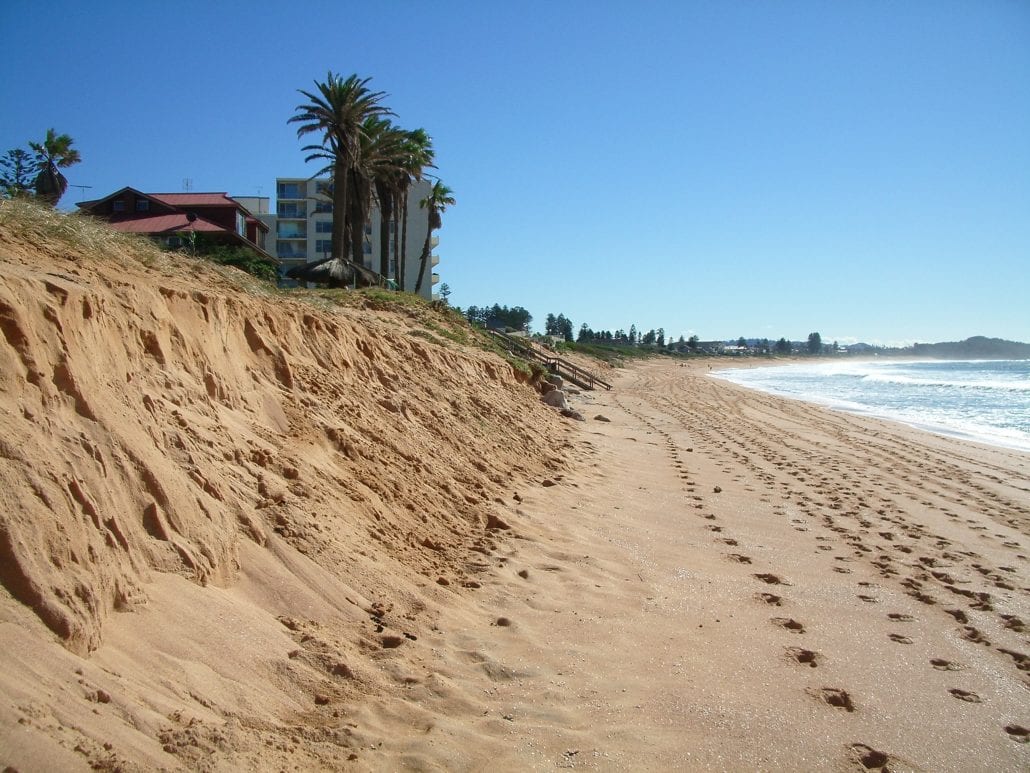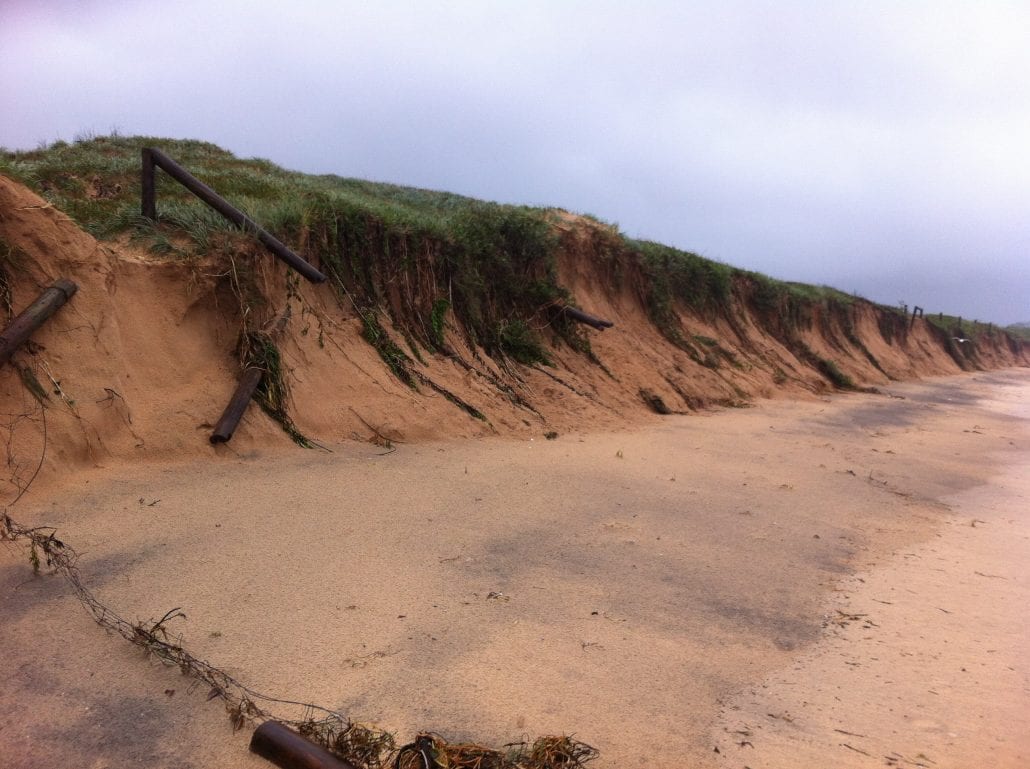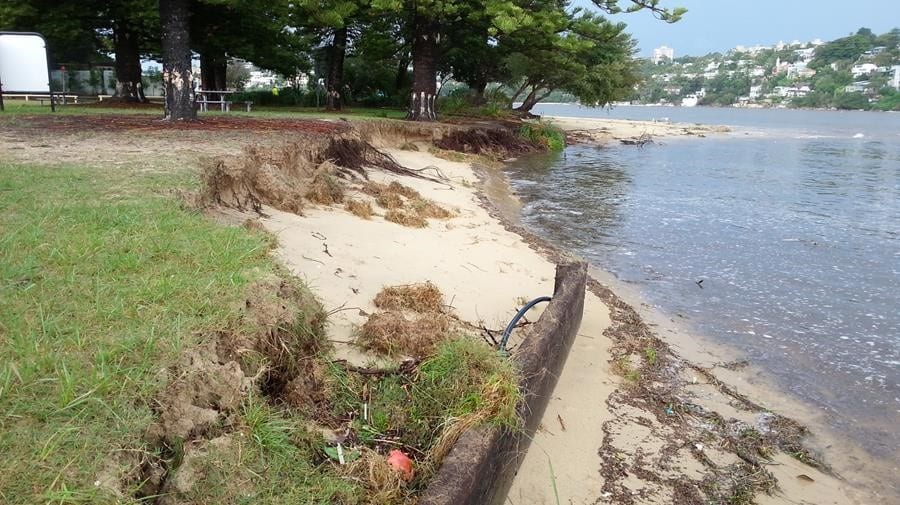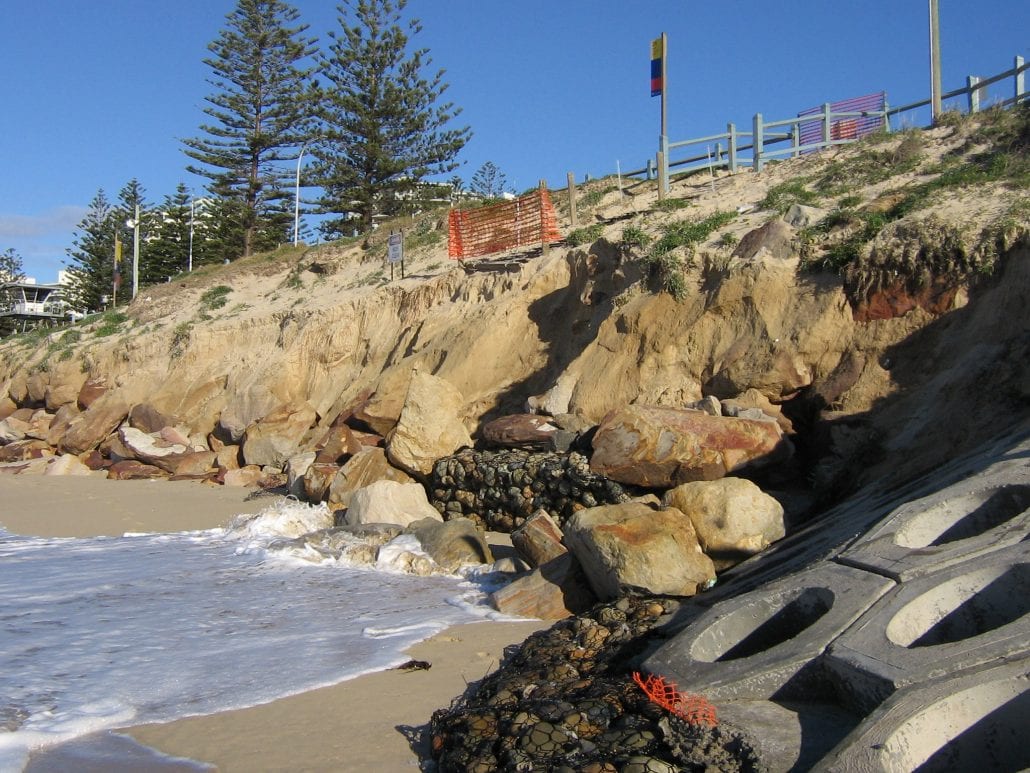 https://www.sydneycoastalcouncils.com.au/wp-content/uploads/2018/08/SydneyCoastalCouncilGroup.svg
0
0
SCCG Admin
https://www.sydneycoastalcouncils.com.au/wp-content/uploads/2018/08/SydneyCoastalCouncilGroup.svg
SCCG Admin
2021-01-28 03:37:37
2023-01-30 03:22:46
Sand Management Working Group