Sydney Coastal Council Group Chair and Secretariat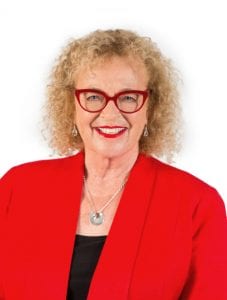 Cr Lindsay Shurey
SCCG Chair, Randwick City Council
The Chair presides over quarterly Board meetings, carries out any representative duties, and in consultation with the other Executive members, makes policy decisions between meetings.
Sydney Coastal Councils Group Inc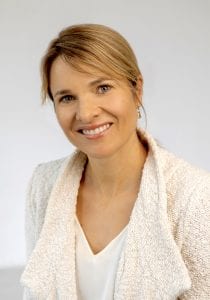 Sarah Joyce
Executive Officer
The Executive Officer provides advice, leadership and organizational management of SCCG's Strategic Plan 2019-2029. She also manages major issues and projects relating to coastal and estuarine management and is responsible for all negotiations with stakeholders including State and Federal Governments.
Sarah Joyce has an extensive background in environmental planning, natural resource management, policy development and public consultation within state government.
Sydney Coastal Councils Group Inc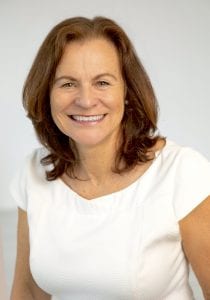 Jacqui McLeod
Project Coordinator
The Project Coordinators key role is supporting the Technical Committee as well as other key projects.
As an environmental scientist, Jacqui has gained experience across coastal and catchment management in local government, as well as environmental assessment and planning approvals in state government and private sector consulting.
Sydney Coastal Councils Group Inc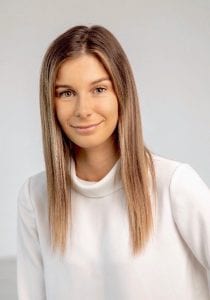 Kate Vitnell
Support Officer
The Support Officer provides administrative and secretarial support for the SCCG Secretariat.
Kate Vitnell is currently completing a Bachelor of Environment and Law, majoring in Environmental Management.
Sydney Coastal Councils Group Inc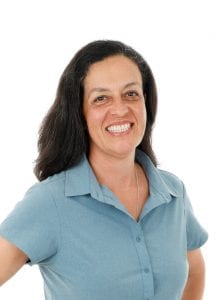 Ana Terrazas
Water Quality Project Coordinator
The Water Quality Project Coordinator provides technical and strategic assistance to the delivery of the Greater Sydney Harbour Coastal Management Program.
Ana is a proactive environmentalist with a passion for healthy waterways. Her expertise lies in stormwater and natural resource management in the context of local and state government policy.
Sydney Coastal Councils Group Inc