Sydney Coastal Council Group Secretariat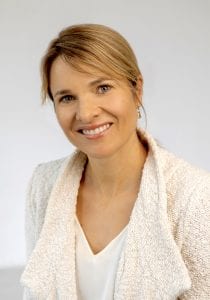 Sarah Joyce
Executive Officer
The Executive Officer provides advice, leadership and organizational management of SCCG's Strategic Plan 2019-2029. She also manages major issues and projects relating to coastal and estuarine management and is responsible for all negotiations with stakeholders including State and Federal Governments.
Sarah Joyce has an extensive background in environmental planning, natural resource management, policy development and public consultation within state government.
Sydney Coastal Councils Group Inc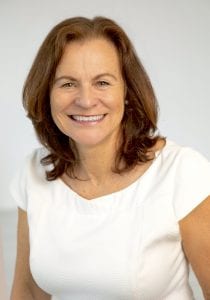 Jacqui McLeod
Principal Project Officer
The Principal Project Officer's key role is supporting the Technical Committee, delivering key projects including grant funded projects, advising on advocacy and governance issues and preparing submissions on coastal and estuarine management and policy reforms.
As an environmental scientist, Jacqui has experience across coastal and catchment management in local government, environmental assessment and planning approvals in state government and private sector consulting.
Sydney Coastal Councils Group Inc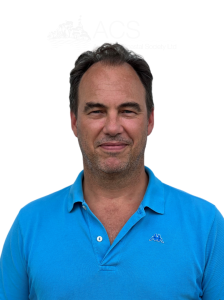 Erin Sellers
Principal Project Officer
The Principal Project Officer provides project management, technical input and stakeholder coordination for high-profile projects such as the Greater Sydney Harbour Coastal Management Program.
Erin is an environmental engineer with over 25 years' experience in integrated urban water management across the public and private sector both in Australia and internationally. He has an excellent understanding of the challenges and opportunities facing local government in pursuing truly integrated catchment and waterway management.
Sydney Coastal Councils Group Inc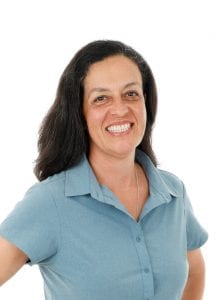 Ana Terrazas
Senior Project Officer
The Senior Project Officer provides technical assistance, project management and coordination of partners for the delivery of the Smarter Cleaner Sydney Harbour project.
Ana is a proactive environmentalist with a passion for healthy waterways. Her expertise lies in stormwater and natural resource management in the context of local and state government policy.
Sydney Coastal Councils Group Inc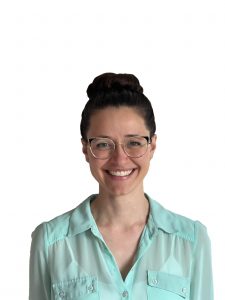 Louise Castro
Office Manager
The Office Manager provides administrative support to the SCCG Secretariat and manages various campaigns.
Louise is a marine biologist passionate about protecting and sustainably managing the marine environment. She has business management experience through running her own small company.
Sydney Coastal Councils Group Inc