Introduction
---
Sydney Harbour is a vibrant, iconic waterway. A drowned river valley, comprising an amalgam of contrasting natural and urban landscapes abound with cultural, geological and biological diversity and heritage. It is Sydney's and one of Australia's tourism drawcards (described as 'spellbinding' by the Australian National Landscapes program). The health of the Harbour is crucial to all, including the ~1.2 million Australians living within its urban fringe.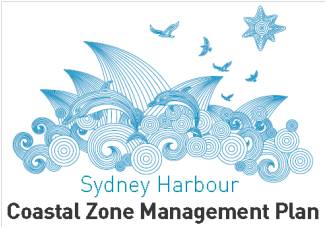 The pressures upon coastal zones are ever increasing. Governance arrangements are complex and involve numerous agencies and stakeholders. Management remains fragmented and, often, ad hoc. The SCCG, in partnership with the City of Sydney and Greater Sydney Local Land Services (GSLLS) (formerly Hawkesbury-Nepean Catchment Management Authority) sought to address this and were awarded a grant under the Office of Environment and Heritage's Estuary Management Program to undertake a Scoping Study for the preparation of a Coastal Zone Management Plan (CZMP) for Sydney Harbour.
Project Aim, Objectives and Elements
---
The project aim was to scope the priority management issues to underpin a strategic and integrated management plan for Sydney Harbour to protect, enhance, maintain and restore this valuable asset. There are 26 councils in the Sydney Harbour catchment, 13 with Harbour frontages. The Scoping Study captured all those outside of the Parramatta River and Lane Cove River CZMPs, that is, downstream of Clarke's Point Birchgrove.
A Scoping Study is essentially a first-order feasibility study for the future development of a CZMP. The objectives of the Study were to identify, document, analyse and prioritise issues to be addressed and managed on a whole-of-system basis in relation to the management of Sydney Harbour. The Study comprised a number of discrete components including:
A literature review related to management of the Harbour
Legislative and policy mapping
Consideration of the baseline conditions of the various Harbour processes and the interactions between them
Engaging councils, government agencies, researchers, practitioners, policymakers and other stakeholders through a survey and workshops to explore priorities and gaps and to build relationships and networks, share data, expertise and experience
Establishing an Advisory Committee, comprising academics, Federal, State and Local Government representatives, non-government and industry, to inform and guide the project.
Advisory Committee
---
A Project Advisory Committee was formed in late 2013 to guide the project, review and value-add project outputs, build relationships and networks, and share data, expertise and experience. The Committee was established with representatives from 31 stakeholder organisations.
Project Outcomes
---
The project provides a basis for future development of a CZMP for Sydney Harbour. The Scoping Study summarises the key coastal management issues and provides guidance on potential management actions to be addressed in an integrated CZMP for Sydney Harbour.
The issues and recommendations for actions were identified through a number of sources, including stakeholder engagement, a data and literature review conducted for the study area, and exemplary scientific studies.
The management issues of key importance for Sydney Harbour were identified through the analysis of key findings from the literature review, stakeholder survey and workshop. These management issues have been grouped into the following themes in priority order:
Protection and Maintenance/ Improvement of Estuarine and Riparian Terrestrial Habitats
Maintenance/Improvement of Water/Sediment Quality
Foreshore Access
Coastal Inundation
Shoreline Stability
Cultural and Heritage Protection
Recreational Use and Amenity
Within the Scoping Study itself, each theme is presented in terms of an overview, followed by details on each management issue including: context; gaps; values; risks; temporal and spatial variability; primary stakeholders; the outcome if the issue is addressed and recommendations for actions and associated stakeholders.
Project Outputs
---
Fact Sheet (September 2015)

Scoping Study – Sydney Harbour Coastal Zone Management Plan (June 2015)

Literature and Data Review – Management and Use of Sydney Harbour (February 2015)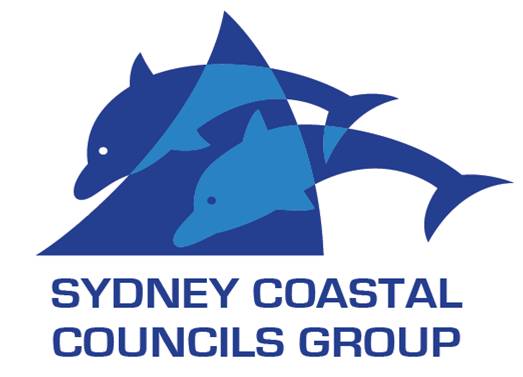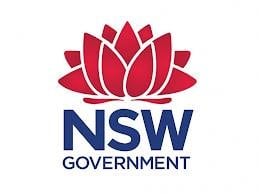 https://www.sydneycoastalcouncils.com.au/wp-content/uploads/2018/08/SydneyCoastalCouncilGroup.svg
0
0
tropixel
https://www.sydneycoastalcouncils.com.au/wp-content/uploads/2018/08/SydneyCoastalCouncilGroup.svg
tropixel
2018-08-16 08:07:43
2018-09-07 05:24:58
Sydney Harbour Coastal Zone Management Plan: Stage 1 - a Scoping Study